Introducing FileOpen BrowserUX
Provide your end-users with a truly seamless experience of secure PDF documents directly in their Web browser. Your users won't have to install any plug-ins or client software to access protected files, reducing friction and tech support.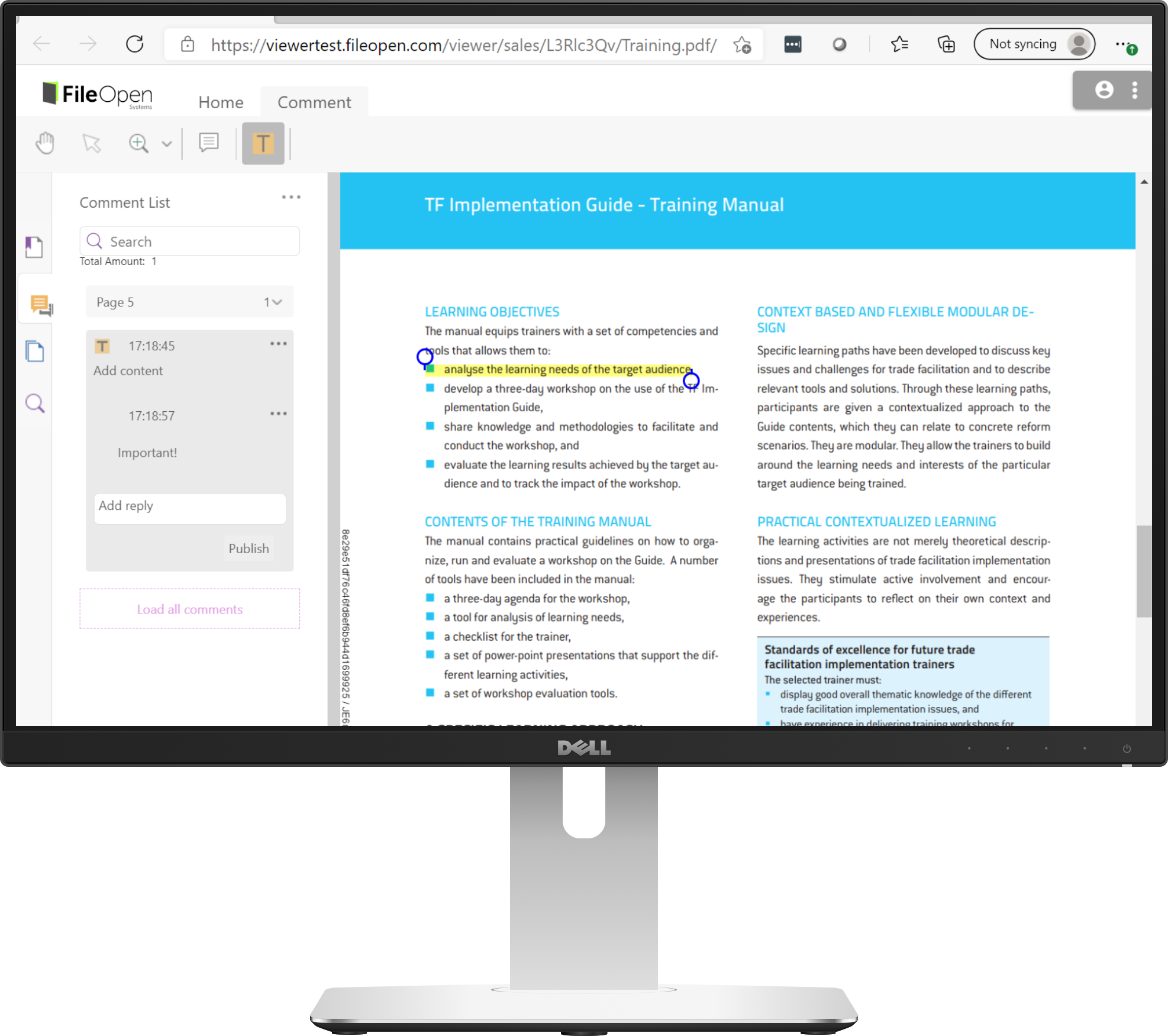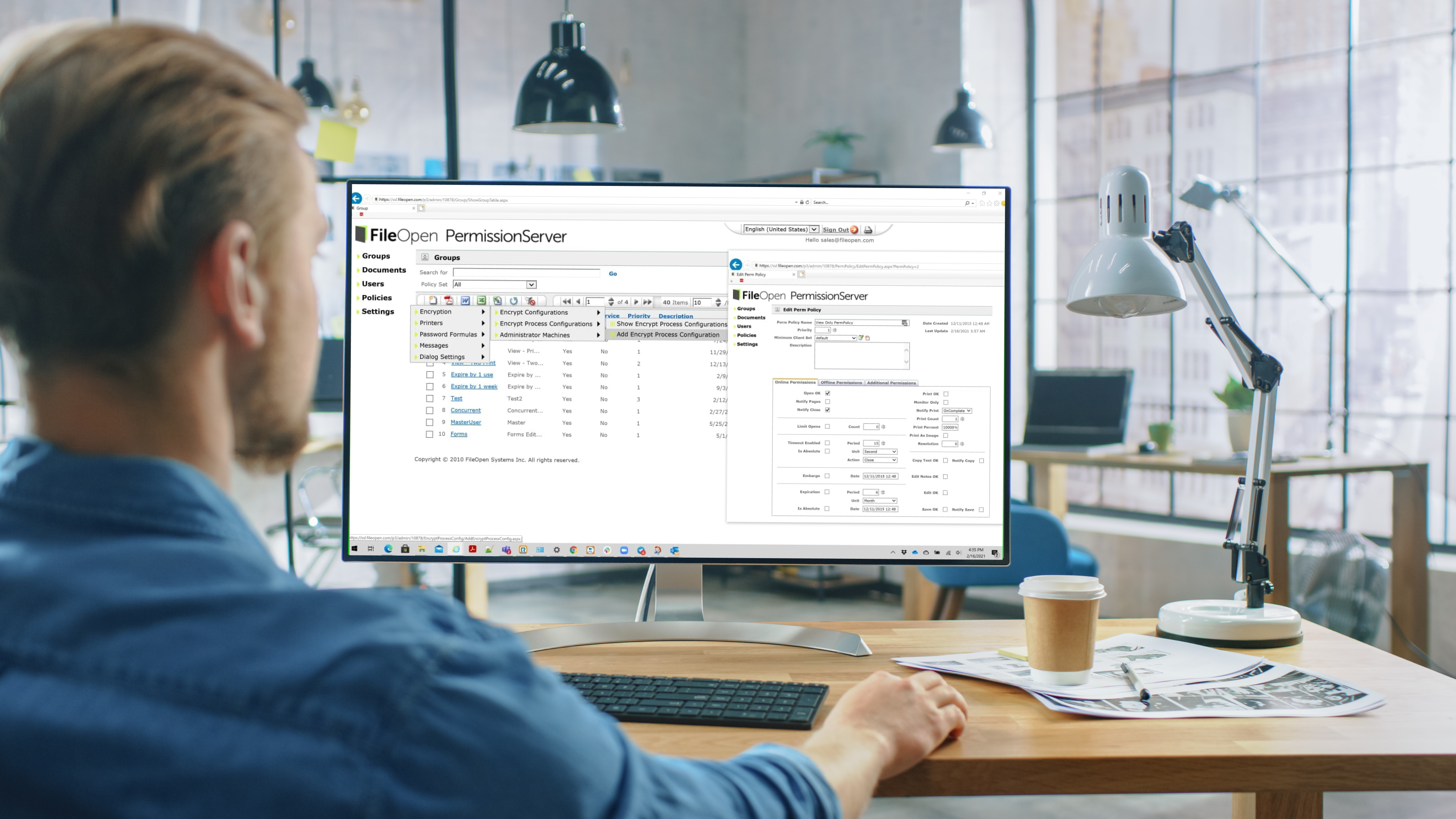 What Is FileOpen?
FileOpen document rights management is a flexible SaaS system for encrypting and authenticating digital documents at scale. Built upon standard document formats and application security frameworks, FileOpen allows you to deploy enterprise-grade document security with a lightweight footprint for both administrators and end-users.
For over 20 years, FileOpen has been trusted by organizations worldwide for the most demanding digital publishing use cases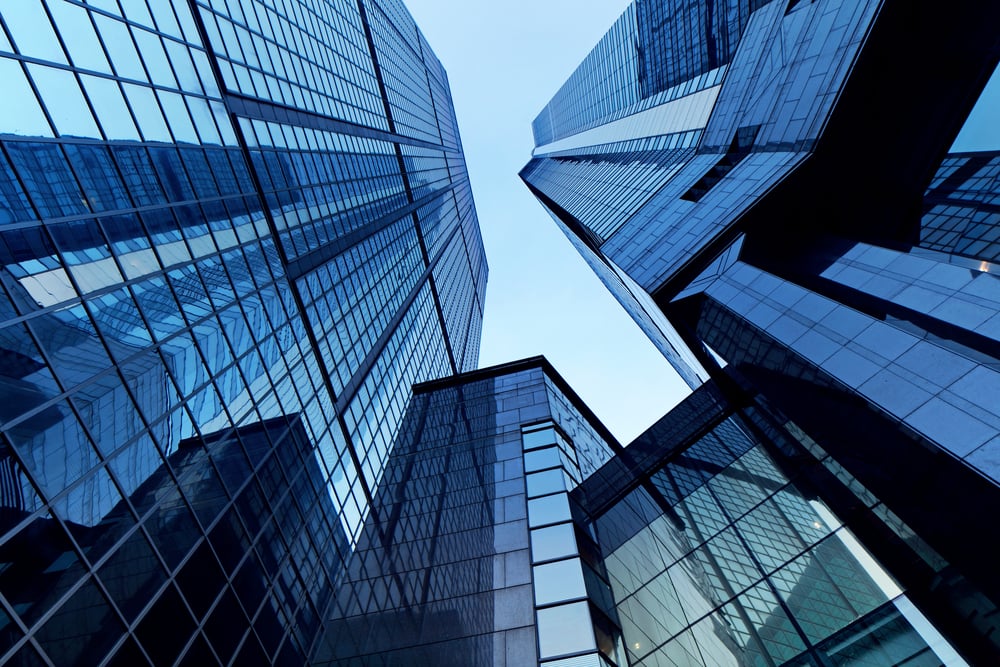 Businesses
Companies of all sizes use FileOpen to protect sensitive information with external partners and customers outside the corporate firewall. FileOpen allows companies to assign detailed permission policies to outside groups with the ability to revoke or change access even after delivery.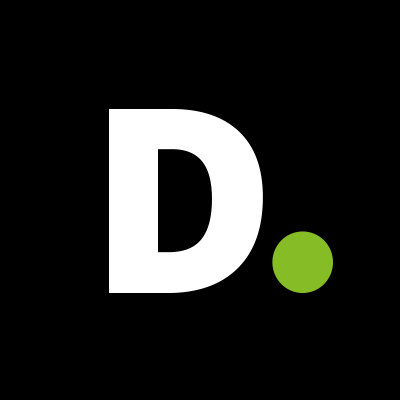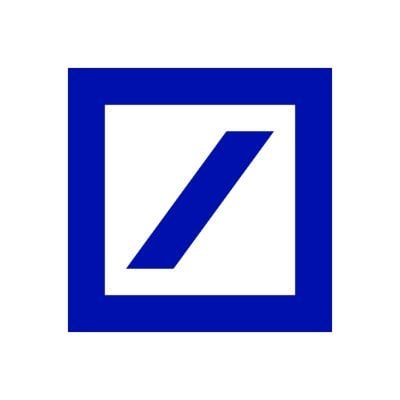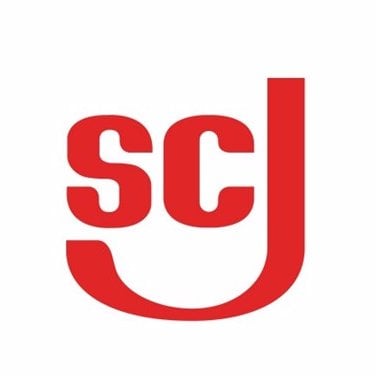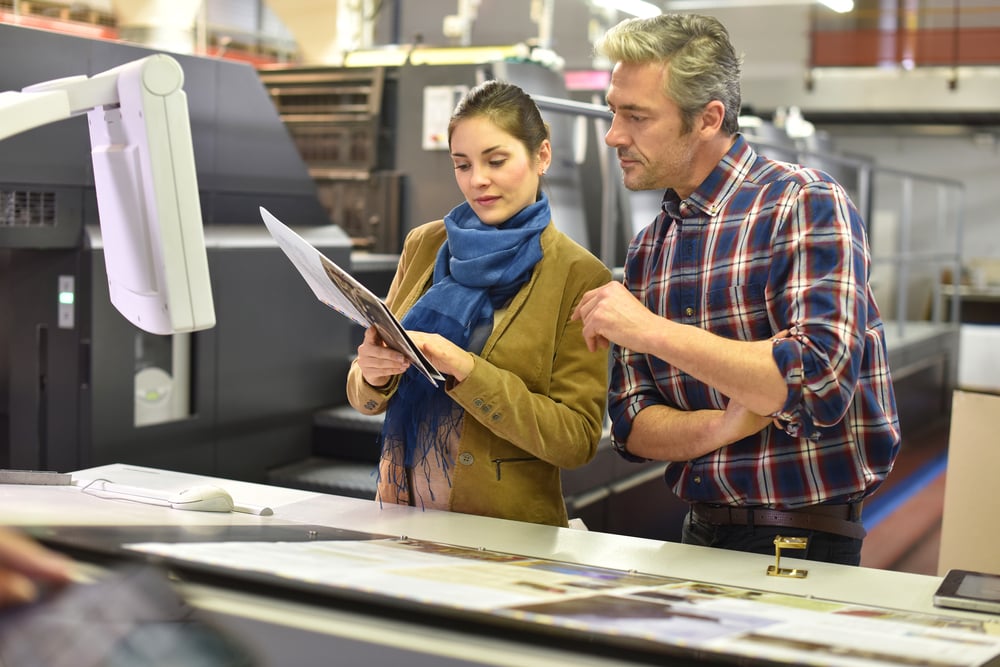 Publishers
High-volume digital publishers rely on FileOpen to protect and enforce their copyright around the world. FileOpen enables publishers to deliver digital publications direct-to-consumer, without having to pay royalties to a 3rd party distribution platform.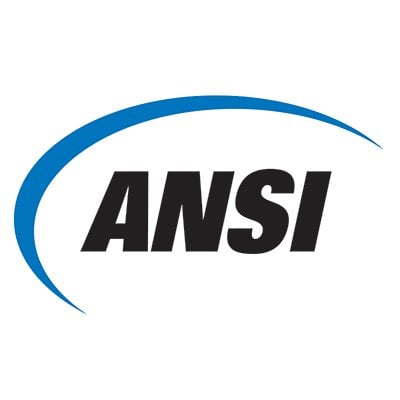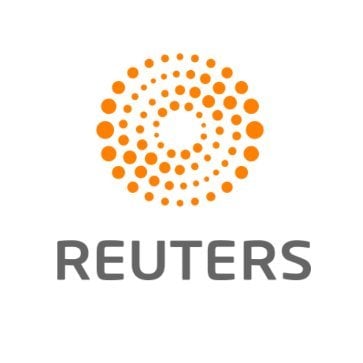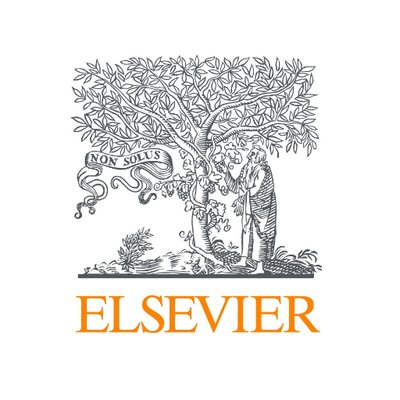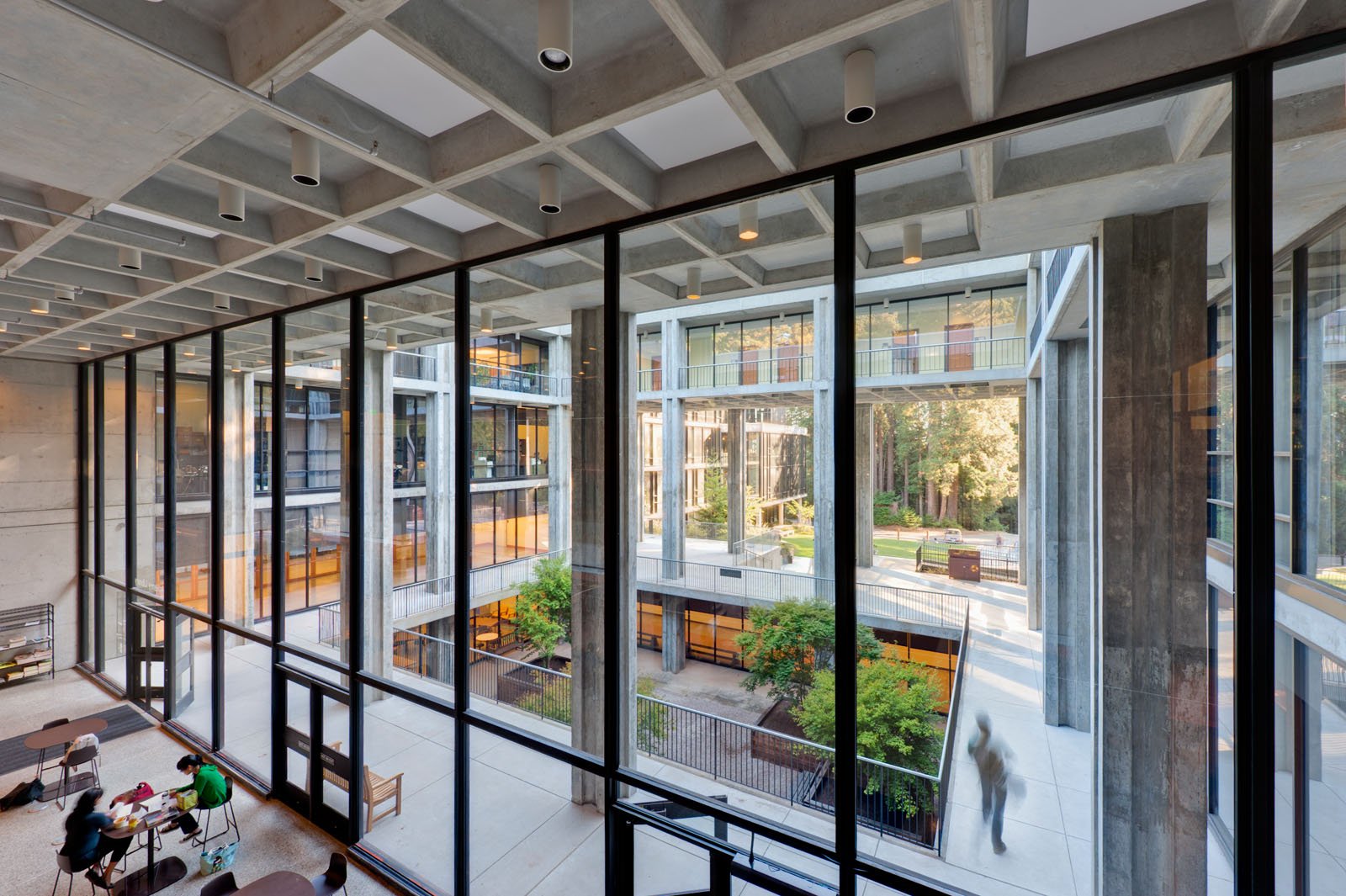 Libraries
Large library systems face an urgent need to provide Controlled Digital Lending (CDL) of materials to students and researchers. FileOpen supports CDL with options for metered access, document expiration, watermarking, and other advanced usage restrictions.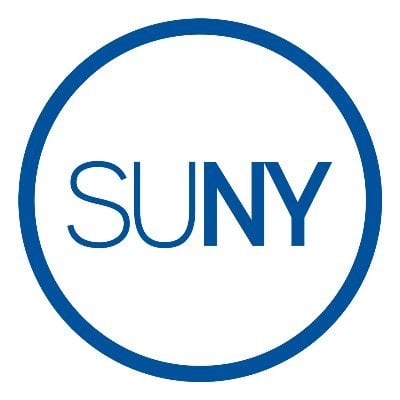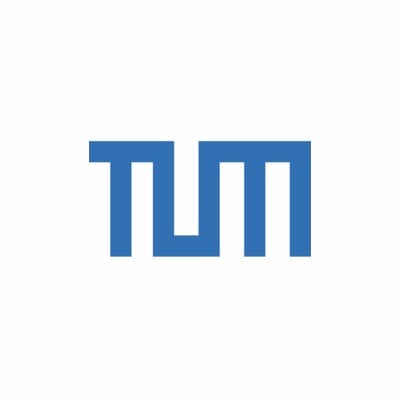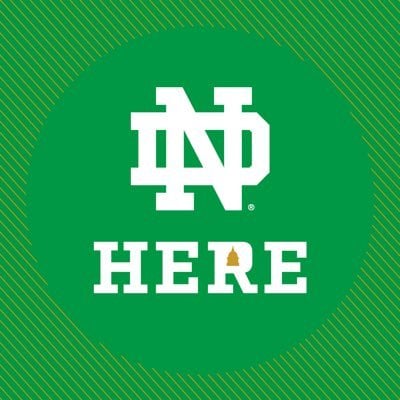 "We have used FileOpen for over a decade and we find their DRM to be cost-effective and robust. We can provide digital licenses to our clients in various scenarios, and there is effective, personalized support available to work through user problems when they infrequently crop up!"
Darren Nowak, Director of Research and Analysis – The ITB Group, Ltd.