Financial services trust FileOpen for mission-critical documents
FileOpen Systems has been working with financial institutions and publishers for over two decades. Our solutions include refinements specific to banking, M&A, financial governance and shareholder/subscriber communications.
Ensure that your documents remain confidential, validated and controlled
Create role-based policy sets based on "need to know"
Manage large-scale distribution to internal and external stakeholders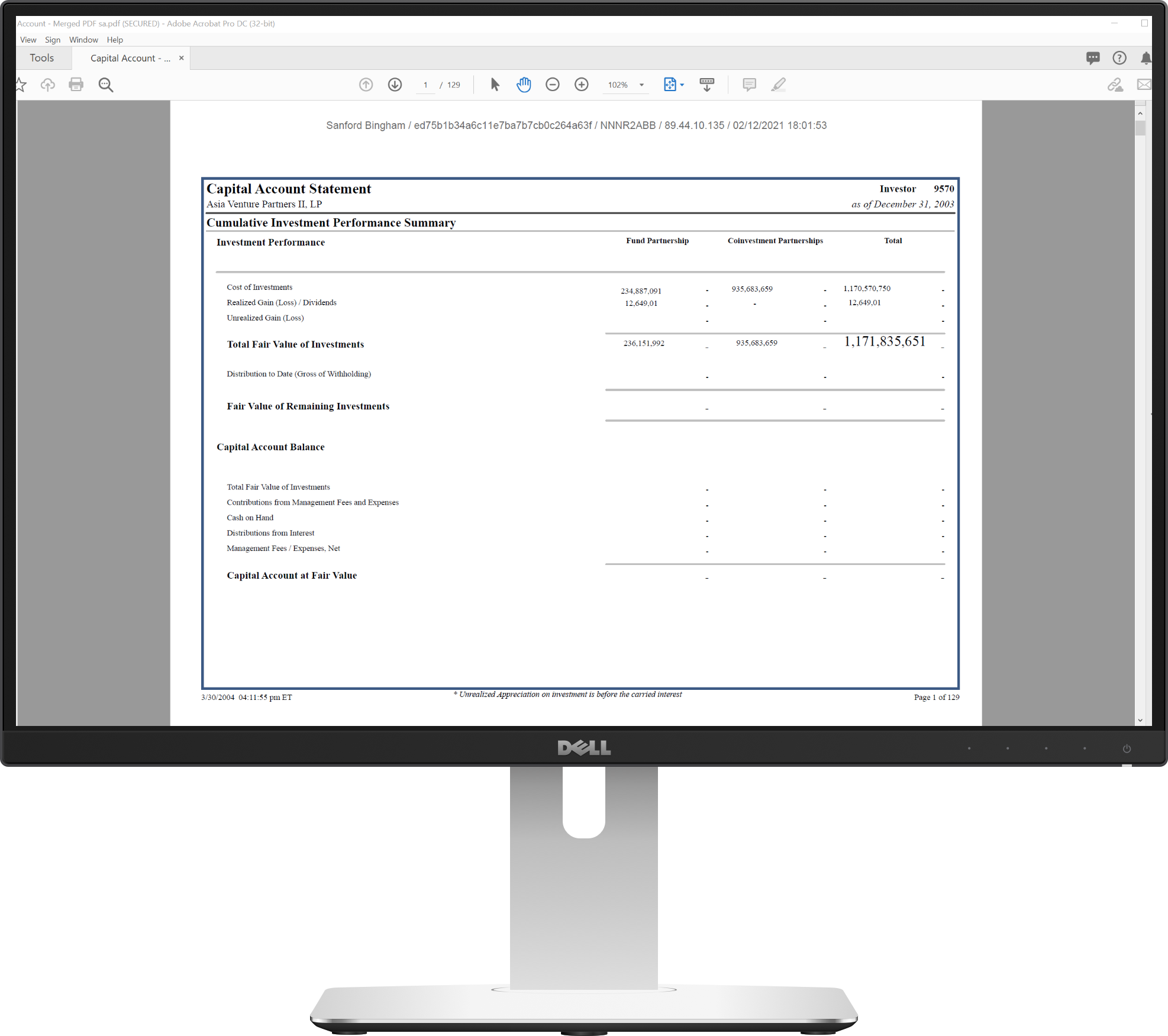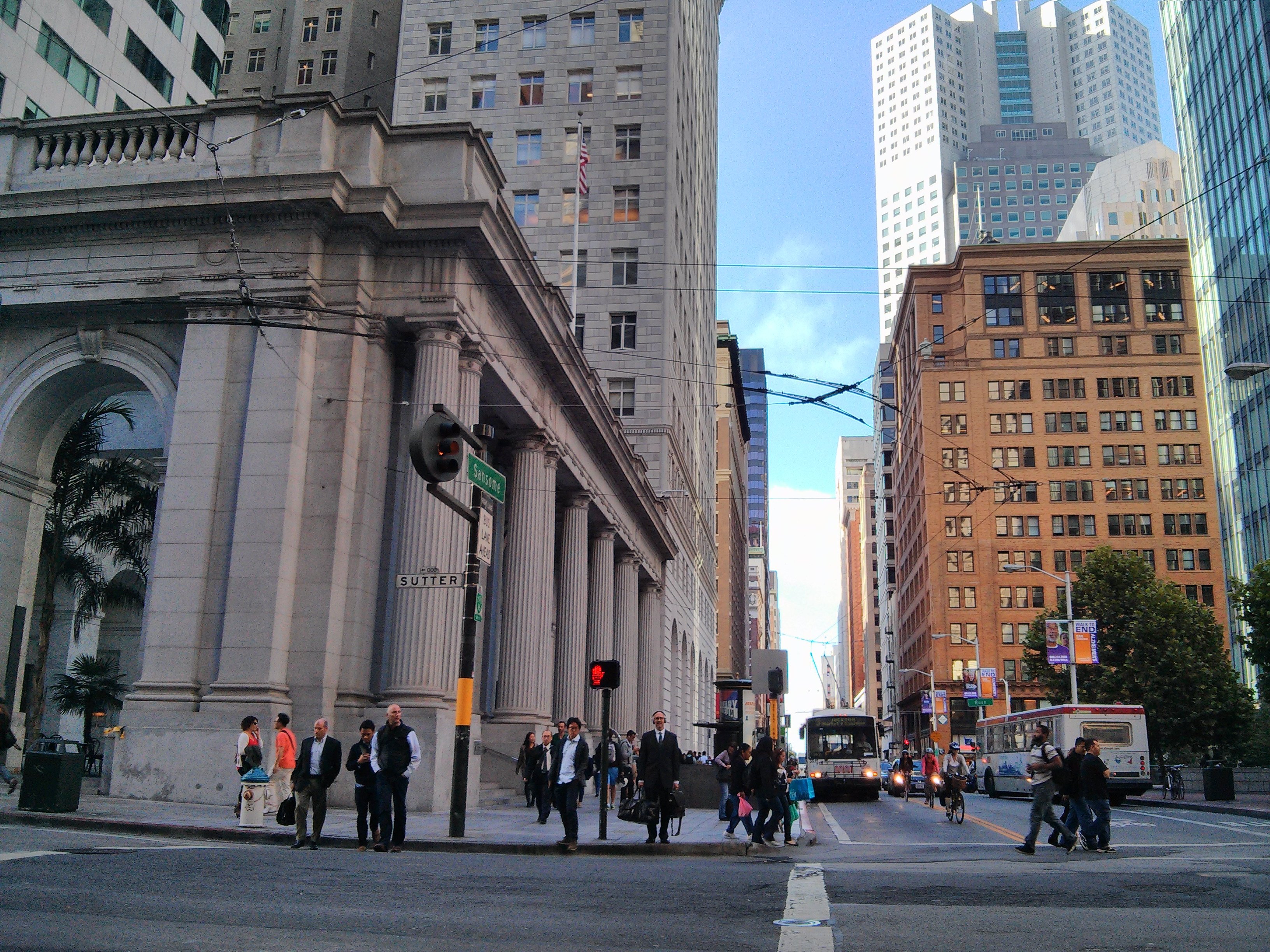 Use Cases
Create a self-hosted Virtual Data Room for transactions | Enable subscriptions to high-value research, newsletters, and reports | Protect customer statements in transit and after delivery | Control printing to specialized printers e.g. cashier's checks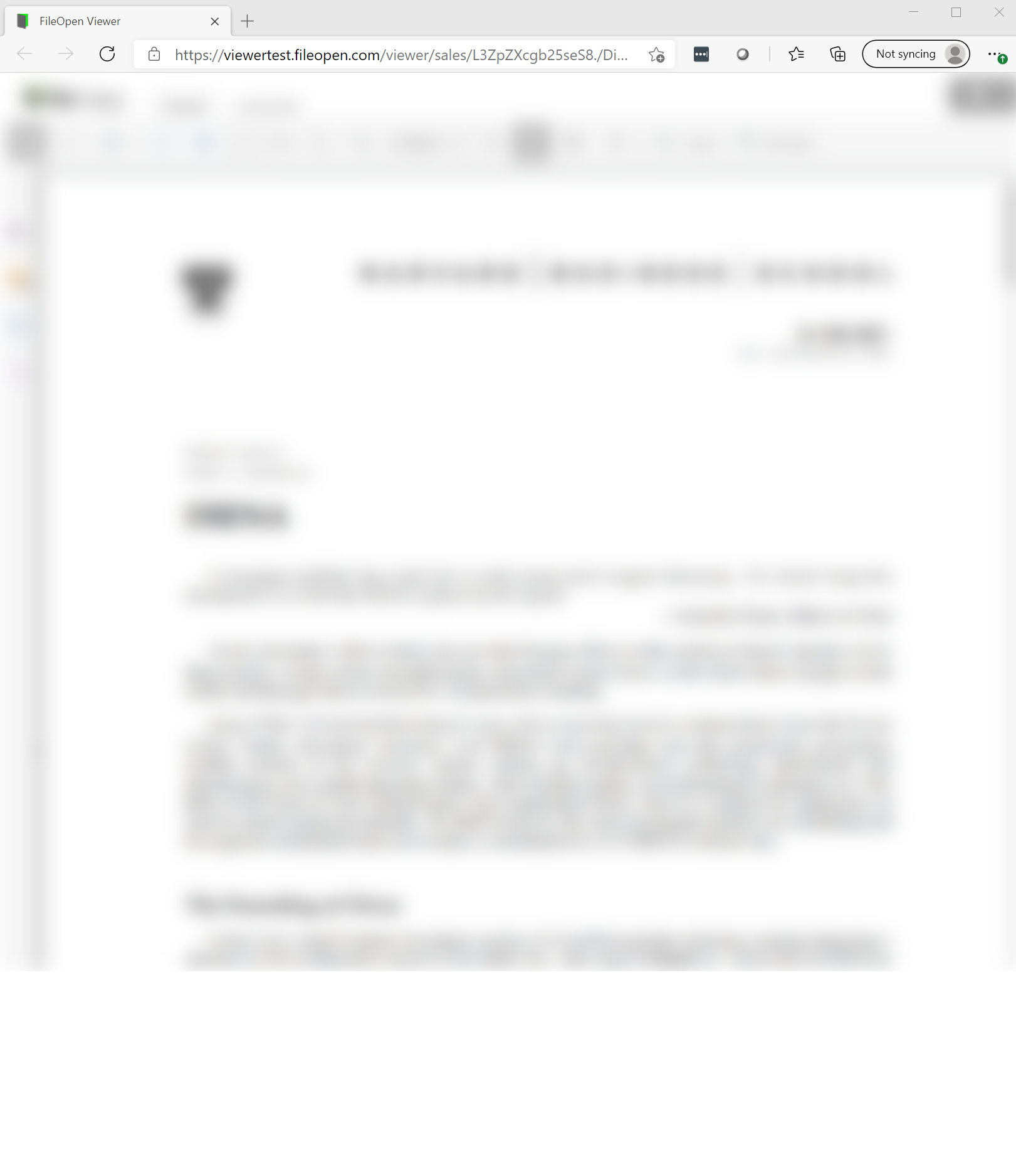 Example Document
Control over screen-capture is important for many financial document use-cases. FileOpen can prevent screenshots by blurring the resulting image, rendering it unusable.