Protect Proprietary Designs and Methods
Knowledge transfer via documents is critical to success in manufacturing and adjacent industries. Proprietary information creates competitive advantage, but information is only proprietary as long as it is kept out of the public domain.
Protect complex vector designs in native PDF

Ensure that only authorized users can view or edit documents.

Control information distributed to service providers, partners or vendors.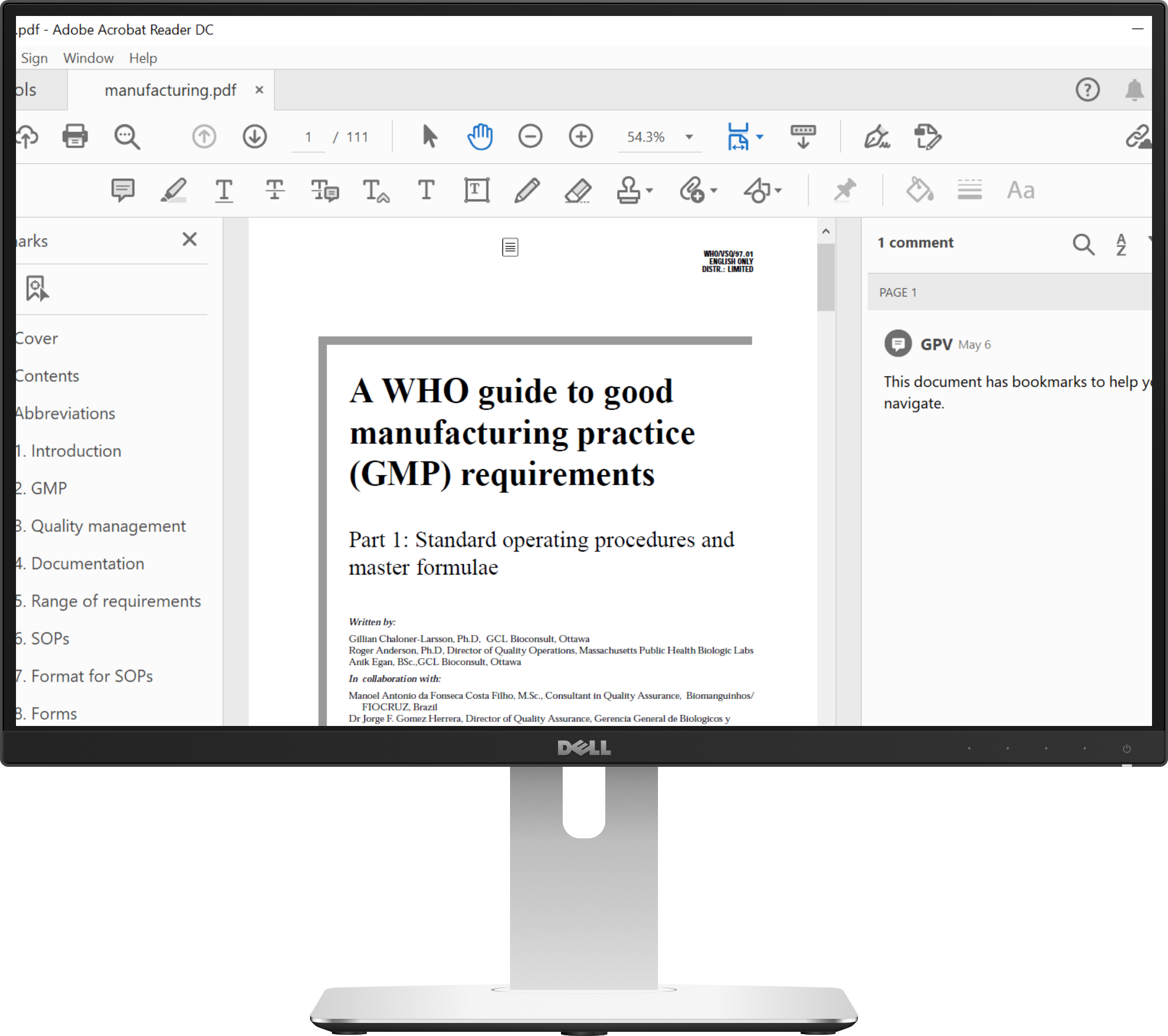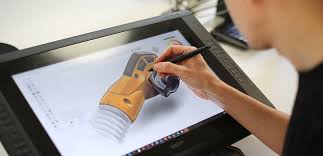 Use Cases
Manage access to manuals and work instructions | Adhere to regulatory/compliance frameworks | Maintain and enforce privacy over governance and customer data | Securely share documents among internal and external collaborations | Ensure that only current versions are available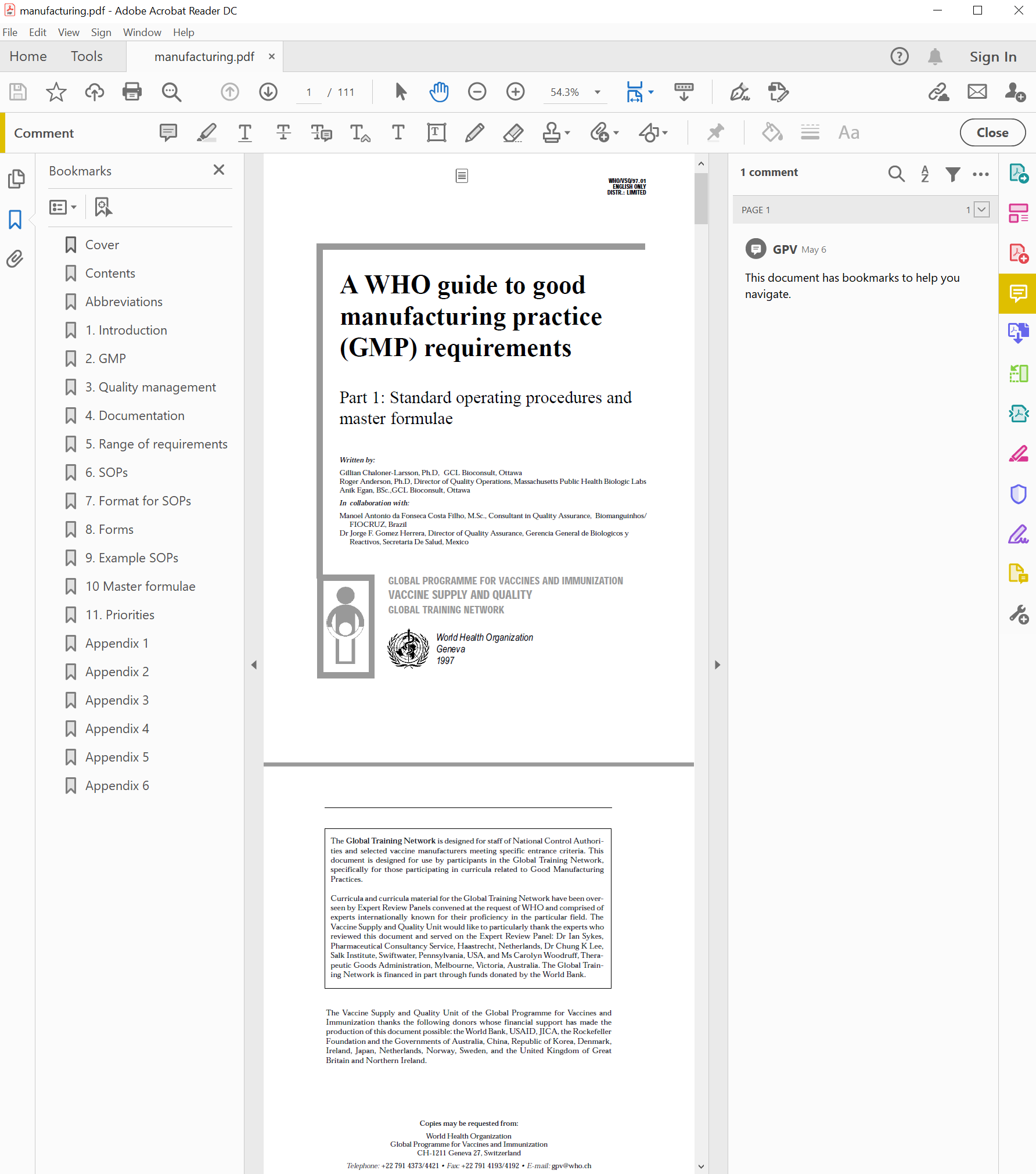 Example Document
Usability and accessibility are especially important for instructional and process documentation. In some cases users need the ability to annotate/highlight/edit documents and to perform other types of collaboration. FileOpen-encrypted documents can expose some or all of this functionality of Adobe Acrobat and Reader.