Instant Accessibility, Complete Control
FileOpen's solutions have been used for corporate training and higher-education applications for over twenty years. A number of companies exist today only because they were able to control access to their proprietary materials using FIleOpen DRM.
Share course materials securely with a defined user list
Prevent copying and restrict printing
Authenticate users one time for extended access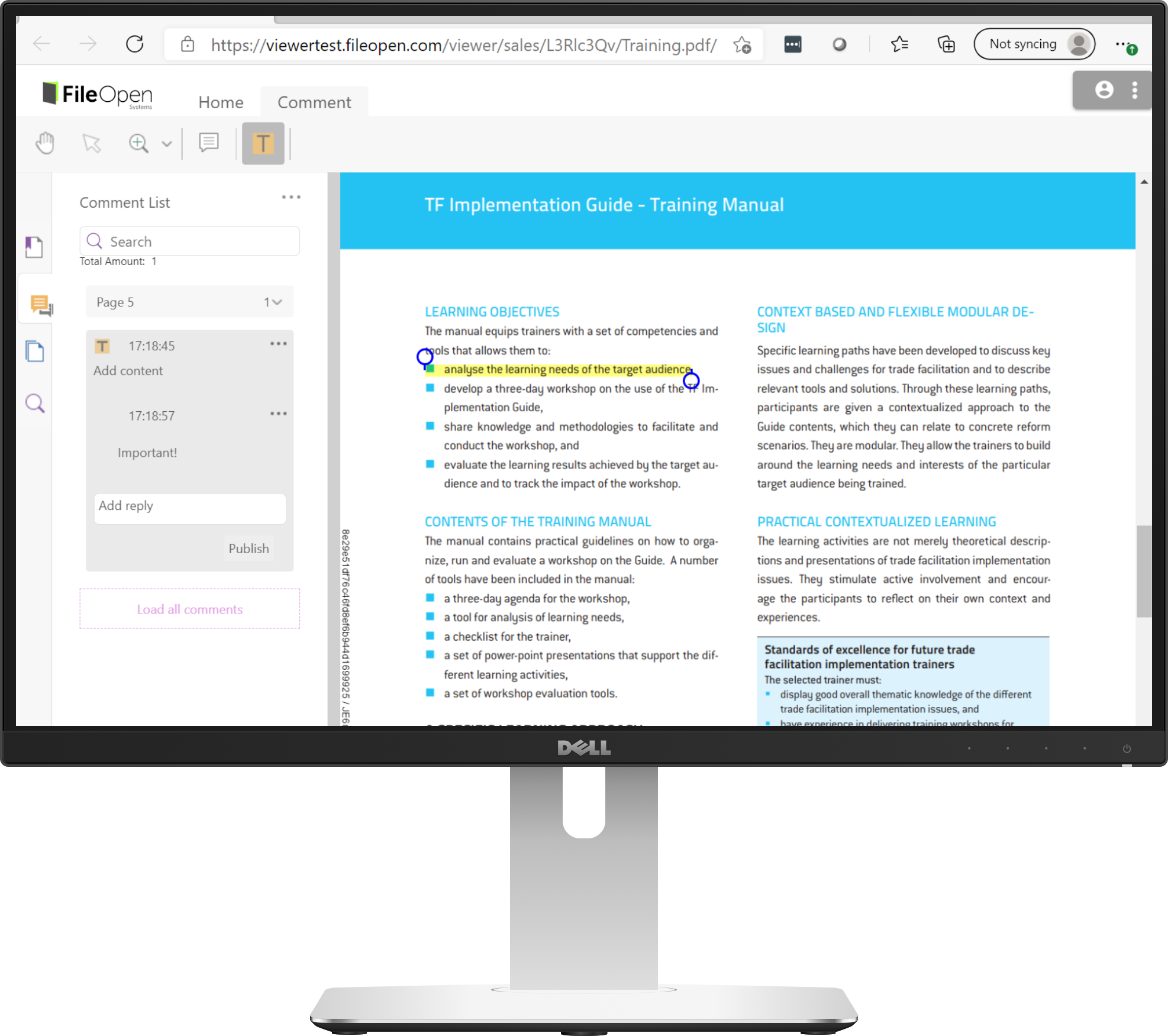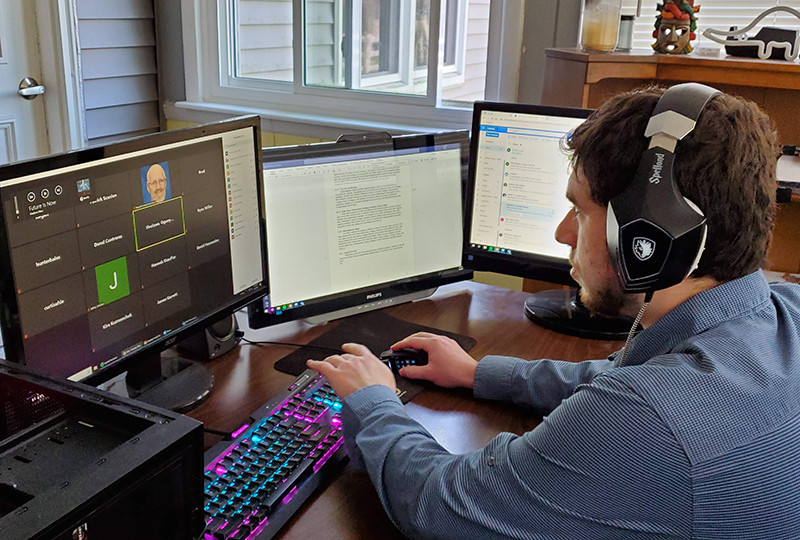 Use Cases
Replace printed materials with digital, on-site training with virtual | Grant access to course materials while course is in session, then revoke access | Distribute PDF worksheets or tests with fill-in form fields | Enable usage with no software installation or add-ons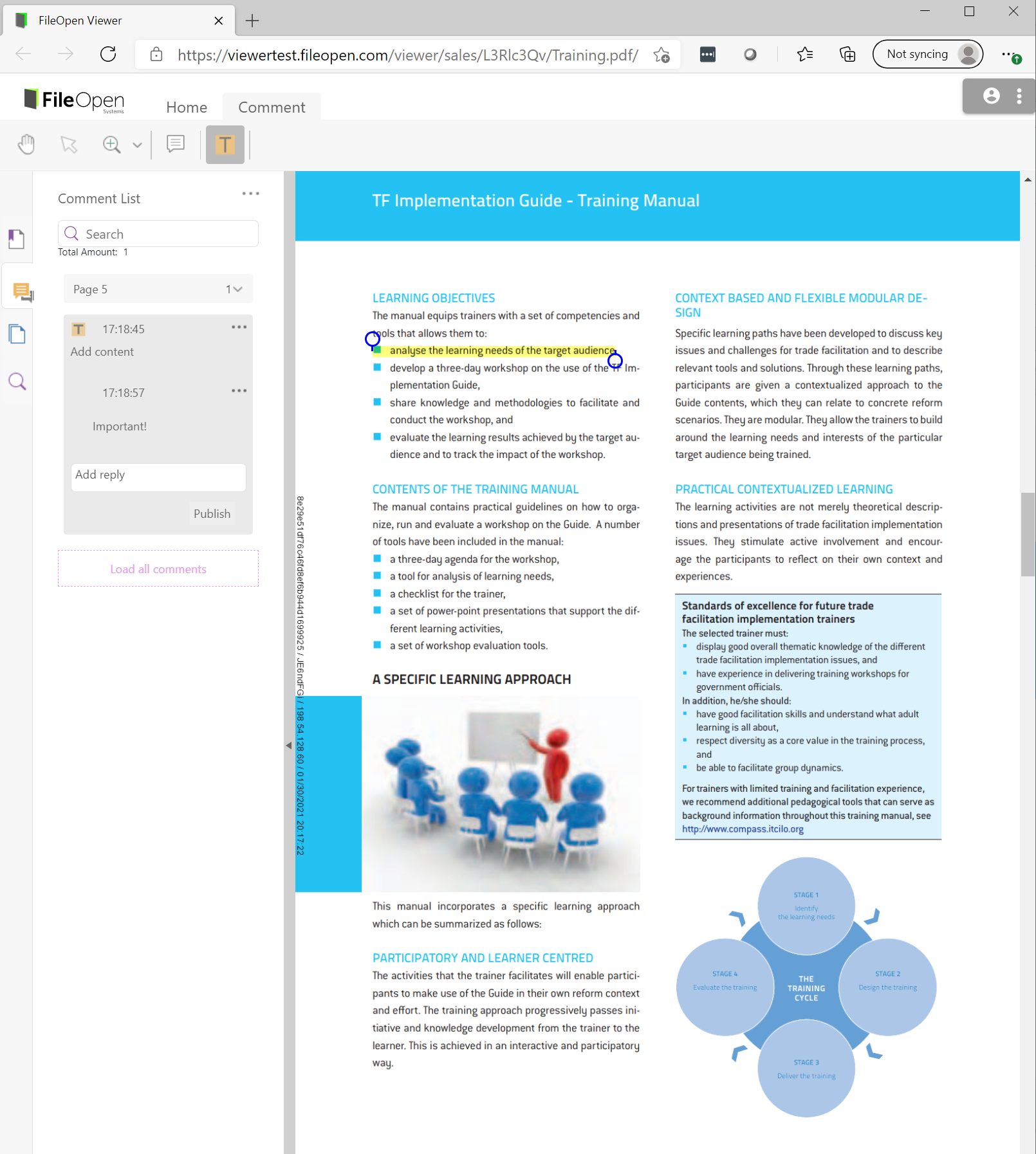 Example Document
Control of materials distributed for online training is critical, but so is the ability for end users to open documents in an unmodified browser and to make and share annotations, as shown here.