Standard Formats and Tools
The PDF format is the worldwide standard for document interchange and archiving, so any system for document control in the public sector must faithfully implement the PDF specification. Standards compliance also enables the distribution of documents into widely accepted applications like Adobe Acrobat/Reader and common web browsers.
Control Document Distribution, Enforce Regulation
Verify Document Authenticity and Integrity
Integrate with Existing Authentication and Access Control Systems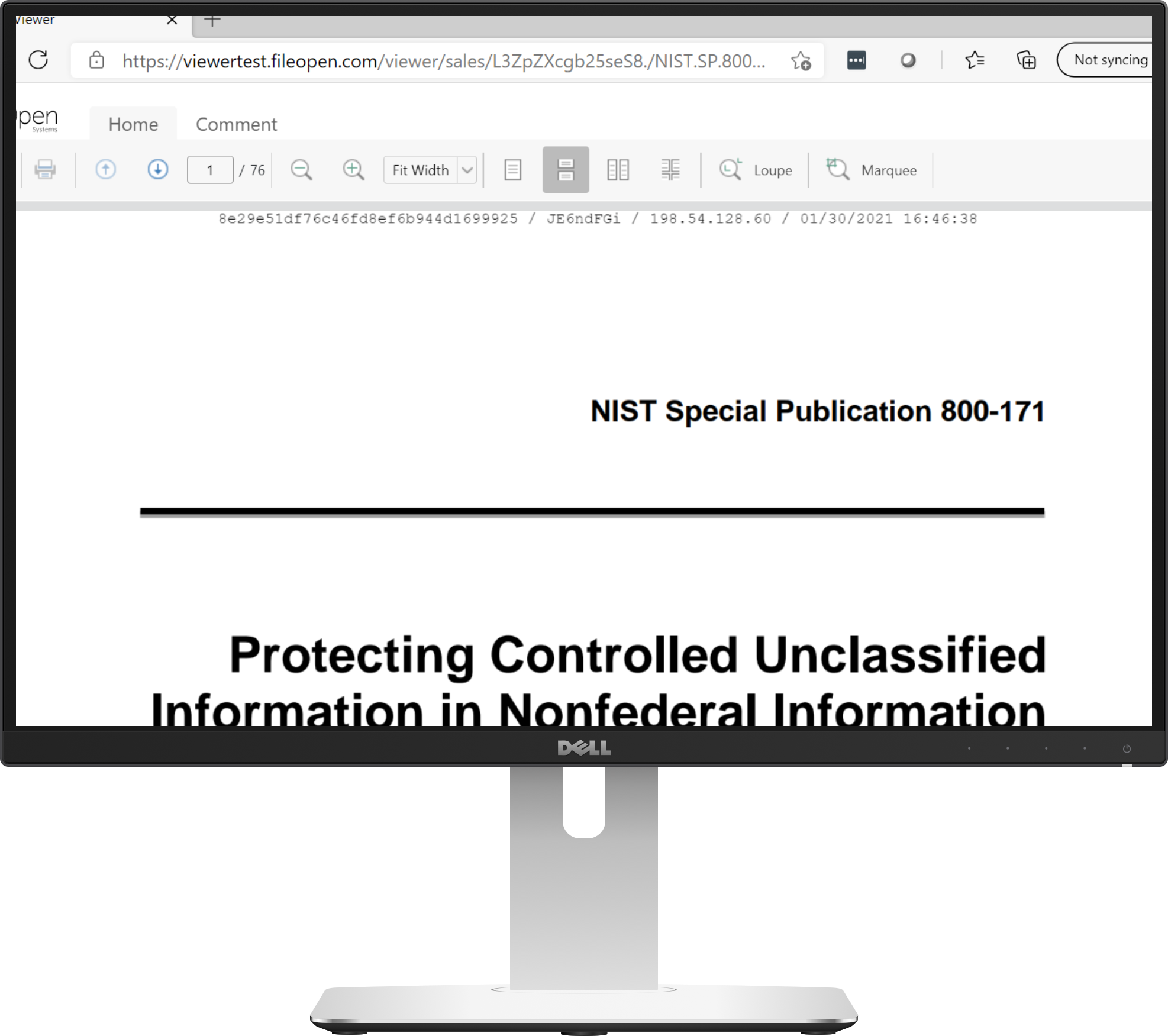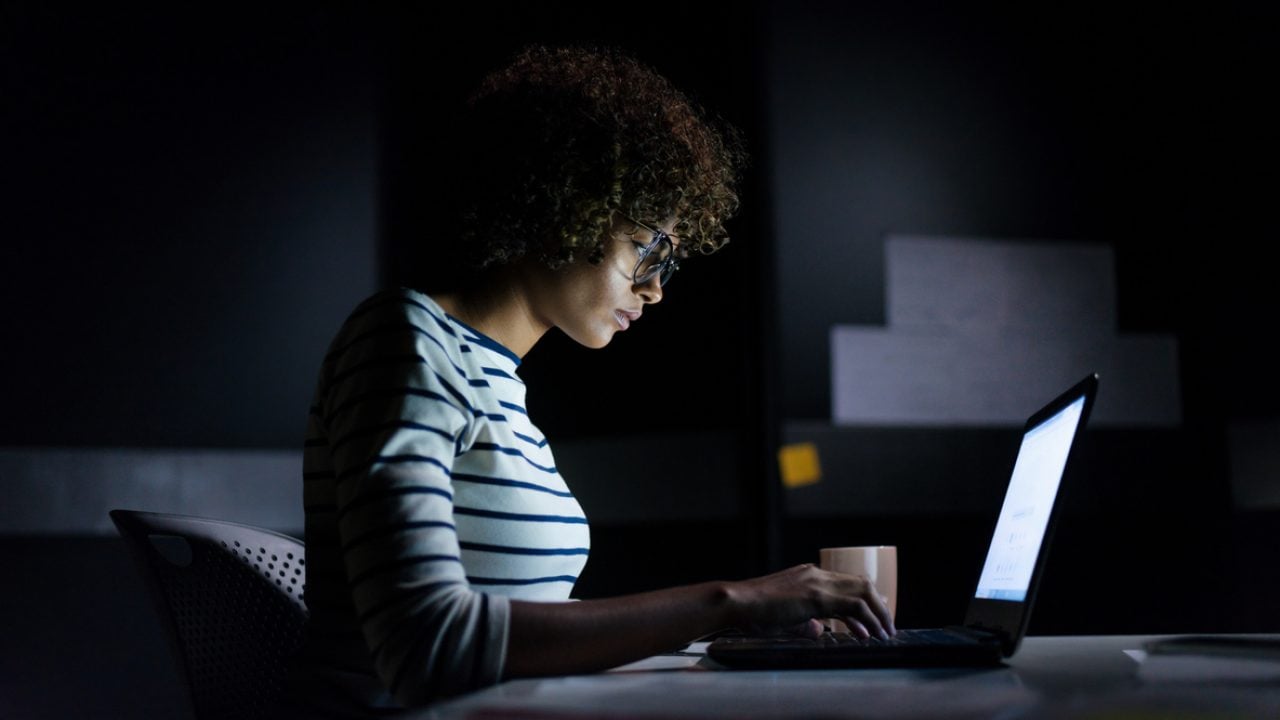 Use Cases
Distribute and manage RFPs | Maintain Institutional/Departmental confidentiality | Selectively revoke document access | Enable secure collaboration and annotation | Track usage internally or externally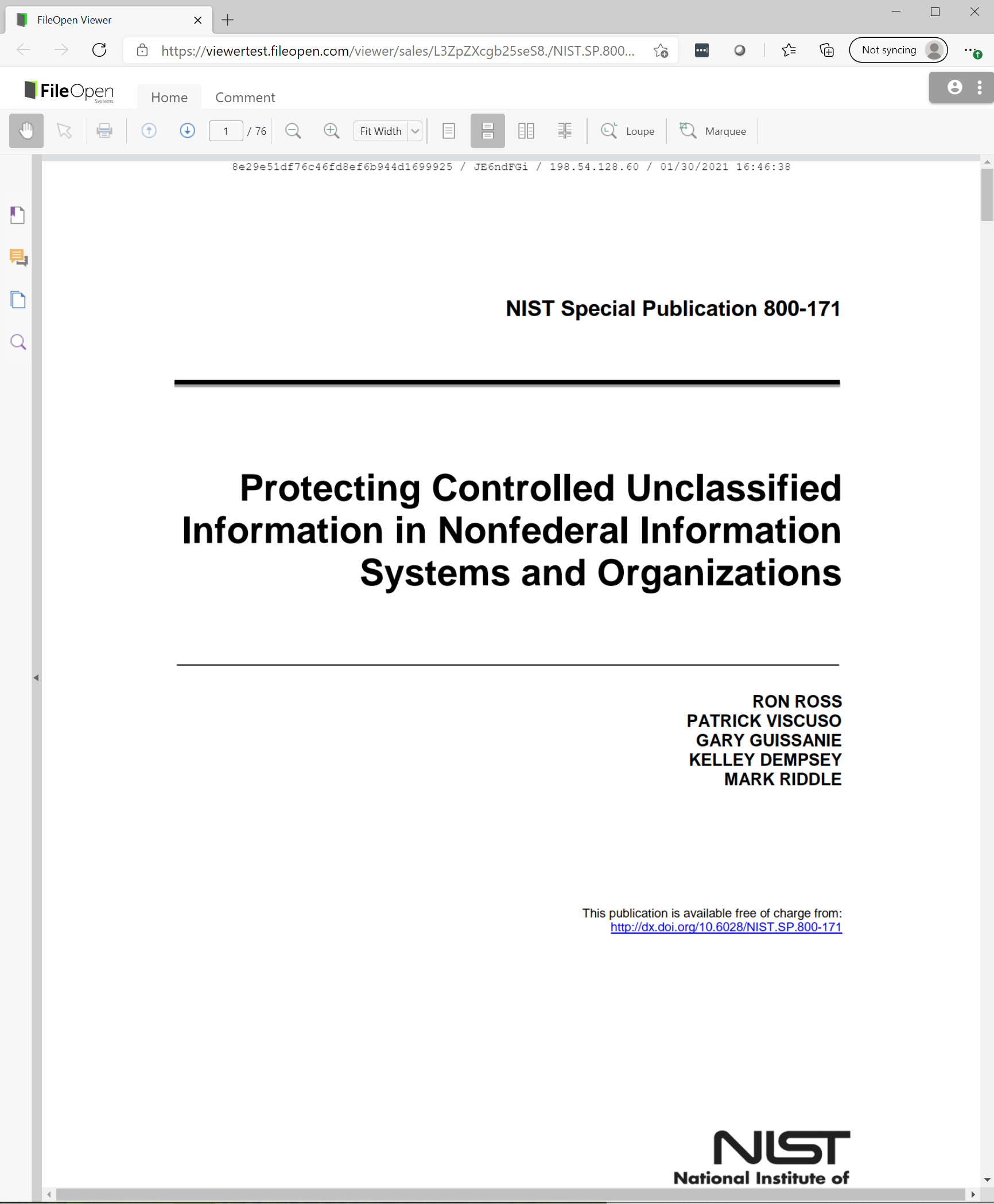 Example Document
Some documents need to be distributed securely to audiences with restricted computing environments who can't install client-side software. For such cases the ability to present an encrypted PDF in an unmodified browser, as shown here, is critically important.