CDL Depends on Control
In order to properly implement CDL, a library must have the ability to restrict access to digital files in two primary ways: the CDL system must restrict concurrent usage (how many copies are open at a time) and must enforce expiration (how long each copy can remain open).
Restrict the number of open copies, to maintain "Owned to Loaned" ratio

Force-close documents when the loan period expires

Log usage data while respecting user privacy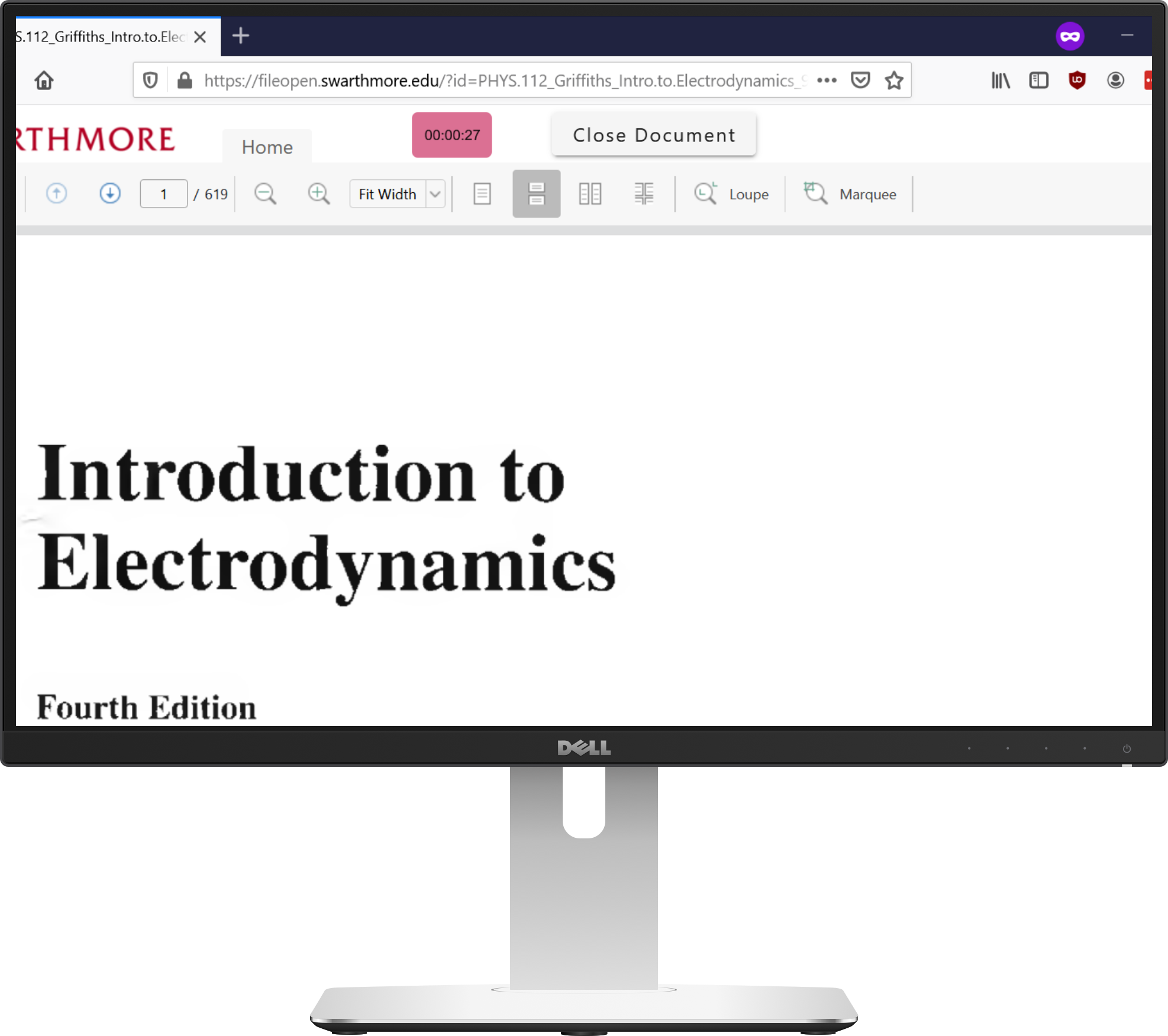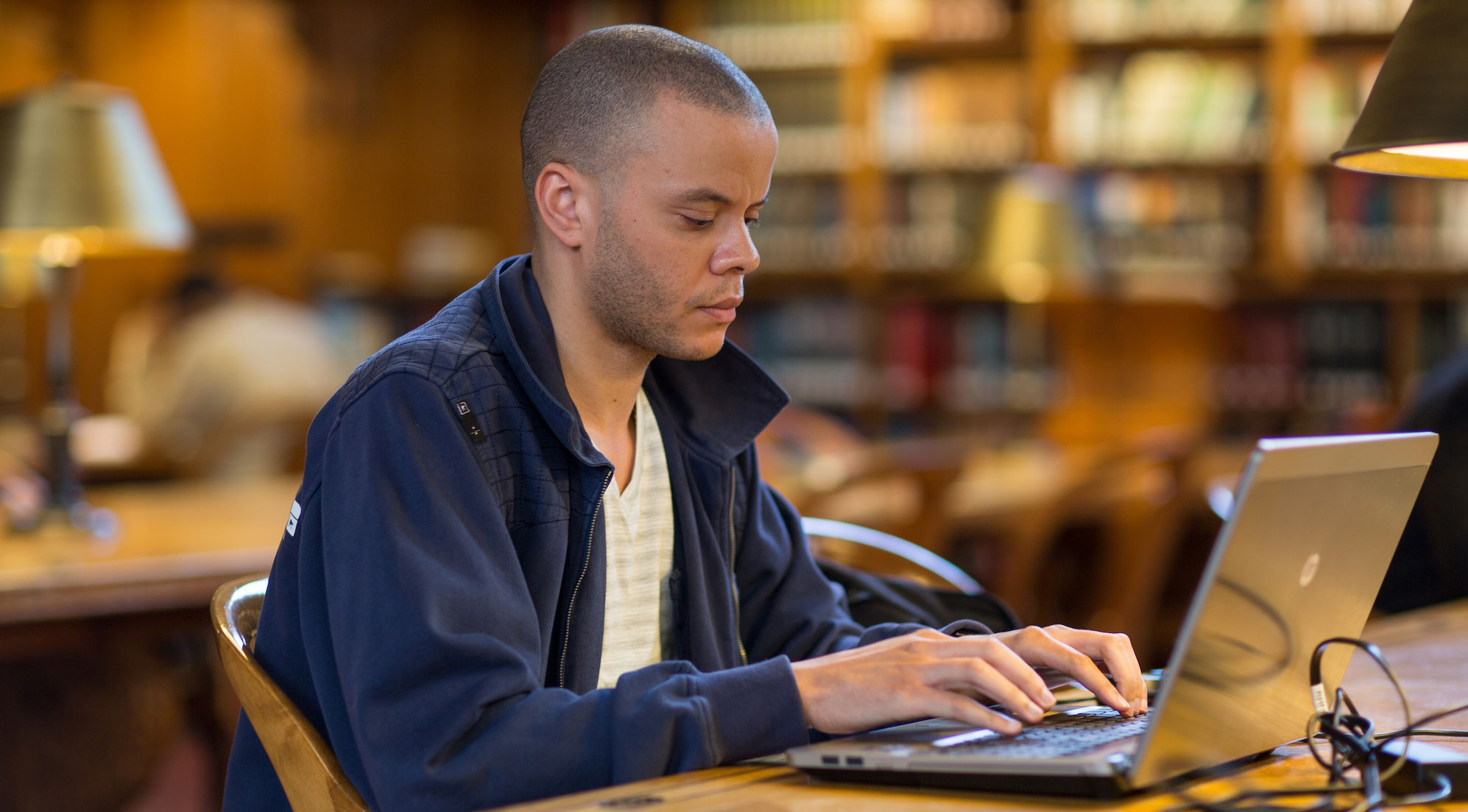 Use Cases
Distribute Reserve Copies electronically |
Enable remote access to any scanned volume |
Integrate CDL with check-in/check-out systems | Watermark displayed pages with User/Copyright information | Improve turnaround-time and reduce cost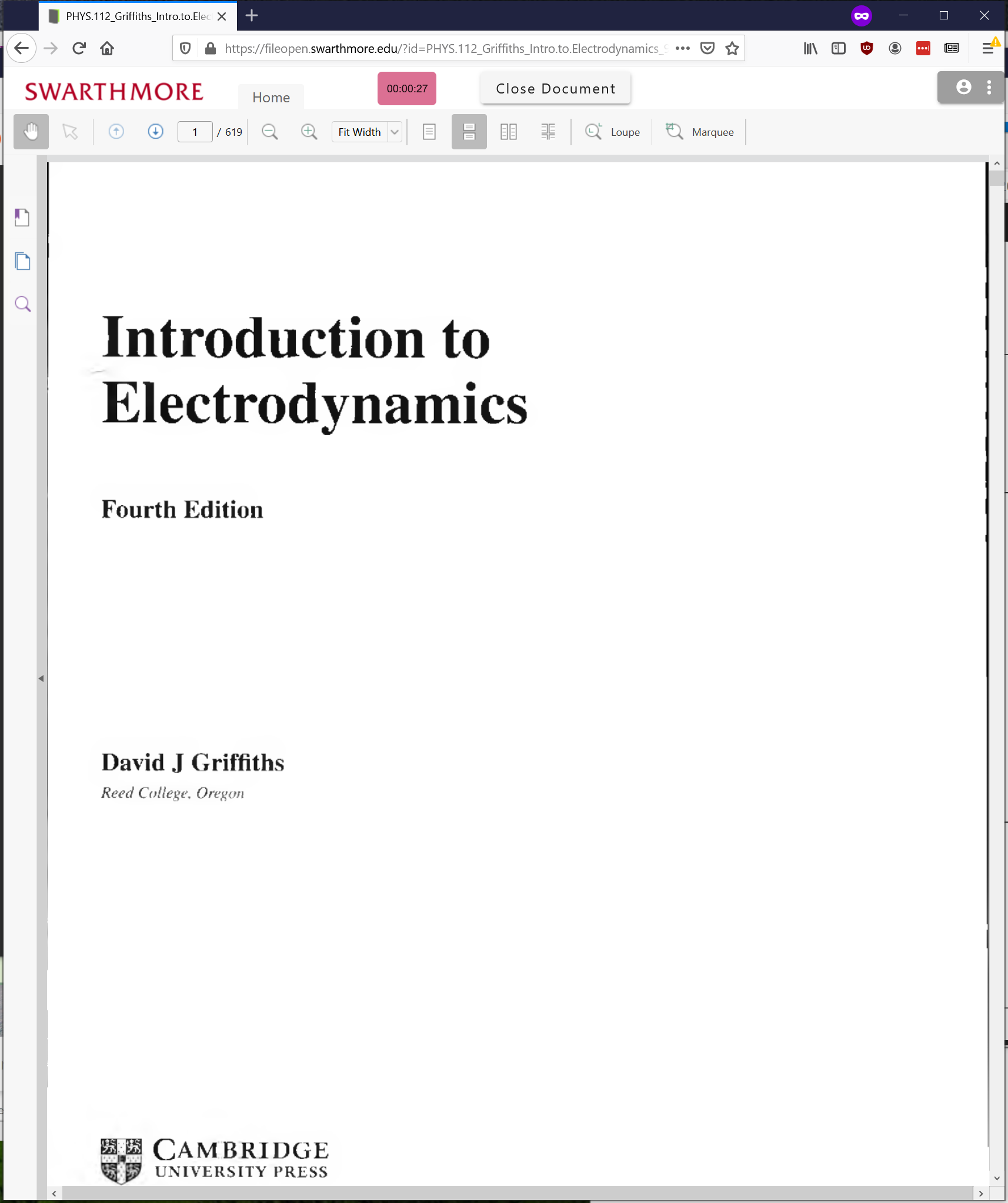 Example Document
CDL requires the ability to limit the number of available copies of a document and the duration of each loan. Implementations of FileOpen DRM, like the one shown here, can automatically close a document when the loan expires (which will happen in 27 seconds for the document shown here).