We are very pleased to announce that Silicon Valley veteran Bob Koche has joined our team as Vice President of Business Development. Bob has built sales organizations for Apple, Intel, Motorola and IBM over the recent decades.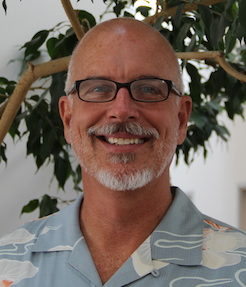 "FileOpen DRM has reached a tipping point of adoption in our target markets, so the time is right to bring in a seasoned enterprise software professional like Bob to build on that momentum and grow our sales team," said Sanford Bingham, founder and president.
Bob will also be reaching out to our technology and channel partners to create an ecosystem around the FileOpen security layer, ensuring the success of our mutual customers in the coming years.
A programmer himself in a past life, Bob has a deep understanding of the underlying technology of the FileOpen security platform, as well the specific requirements and challenges facing companies looking to adopt DRM.
Bob's enthusiasm for FileOpen's unique market opportunity and collaborative approach to solving problems have already impressed FileOpen's longstanding customers. We invite you to welcome Bob by leaving a comment below.