We have released an updated FileOpen Plug-in for Adobe Acrobat and Reader for MAC OS X, Build 0967. This new client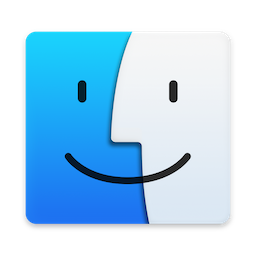 implements support for the latest Adobe Acrobat/Reader. Specific improvements include:
Support for Adobe Acrobat Reader DC (64-bit architecture, with Broker process).
Modified and improved installation program.
Improved multi-language support.
Various bug fixes and other enhancements.
Note: This version supports Adobe Acrobat/Reader versions 8 through DC and 2015, and OS X versions from 10.6 through 10.11 (El Capitan), however B967 is installed only for Adobe 10 and up on OS X 10.9 and up. The installer delivers B958 for the remaining Adobe and OS X versions where B967 cannot be used.
This update replaces the MAC 0958 release from April 2015.